Is there a good exchange student?
There is not one sort of person who is more suitable than another.
Of course it's easier if you are happy, outgoing, open minded and find it easy to adjust to new situations. But, to be an exchange student is not about who you are right now, it's about who you will become. You may be shy in your home country, but when you go to another place you will grow as a person and take huge steps in your personal development.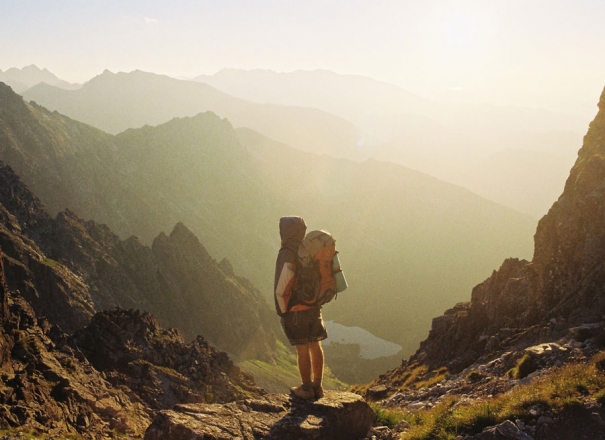 Did you like this post?
Show your support and encourage us to work even harder by recommending it to your friends.
What to read next:

Culture shock is very common amongst exchange students. You need to be aware that some things are going to be really different from what you are used to in your home country. You will need to accept this.

As an exchange student you will spend most of the time in school. It is very important for you to create as much positive influences in school as possible.

Being an exchange student can be expensive. We have tried to list all costs involved of being an exchange student for a year.
Become a member:

Discuss, ask questions & make friends from all around the world. Become a member and lets create a community where we respect and are extra nice to each other.