First impressions as an exchange student
The first impression upon arrival to your new country will always be very special. However, the feelings will vary greatly from person-to-person. Many people feel incredible joy and excitement but there are others who start crying in fear and wondering "What have I done?".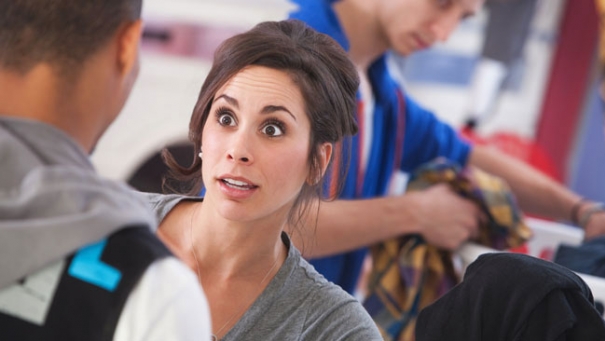 What was your first impression in your new country?
Email your story to oscar@exchangestudentworld.com and I will publish it here.

Did you like this post?
Show your support and encourage us to work even harder by recommending it to your friends.
What to read next:

Are you interested of being an exchange student? Read our guide to what can be your first step to an incredible adventure as an exchange student.

To pack for a whole year might feel like a tough task. But it is actually not as hard as it sounds. There are though some things you should think about before you start.

As an exchange student in a new country you will have to adjust to a whole new and different things like culture and rules.
Become a member:

Discuss, ask questions & make friends from all around the world. Become a member and lets create a community where we respect and are extra nice to each other.