Pack your bags for a year
To pack for a whole year might feel like a tough task. But it is actually not as hard as it sounds. There are though some things you should think about before you start. Most important is what climate you will come too. So don't bring all your winter clothes if you are going to south Africa.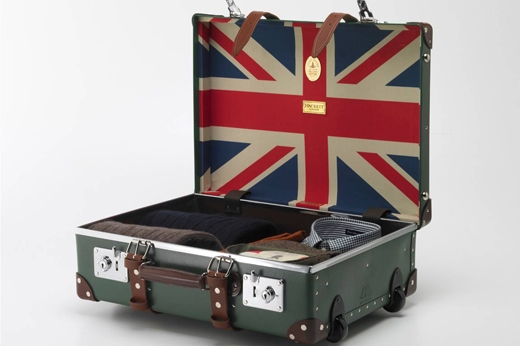 Almost everybody brings too much with them to the country. Remember that the fashion is probably different and you will also buy a lot of new things that you need to bring back. Find out how much you can bring with you on the flight. From Europe to USA it is usually around 2 bags of 30 kg each. But it depends very much on what flight company you travel with. Europe- Australia, Asia it is usually less then that. If you want to bring more then allowed there is often a very expensive fine to pay. So our advice is to pack easy because we promise you it will be a lot harder when you travel back to make everything under the weight limit.
• Prestent to your hostfamily.
• Photos from your country. (Family, friends, vacations, your house and community)
• Camera
• Brochures about your city and country.
• A cookbook with your recipes.
• Candy from your country.

Did you like this post?
Show your support and encourage us to work even harder by recommending it to your friends.
What to read next:

You will be happy to go home and see your friends and family again, but at the same time you will feel so sad leaving your new friends.

After been away from your home for a whole year it will probably be a very dazed experience to arrive home.

It is not always easy to have friends over distance. You will notice that time runs away and you haven't talked to all friends that you would liked to.
Become a member:

Discuss, ask questions & make friends from all around the world. Become a member and lets create a community where we respect and are extra nice to each other.