Sports and activities for an exchange student
For your comfort during your year it is important that you activate yourself with activities when you are not in school. With activities you will always have something to do witch is important, especially during times of homesick. It is also the best way to meet new people and friends. Most countries have many activities through the school. It could be sports, drama class, school band and a lot more.
If you are interested in sports you will probably get busy very easily. Many countries also offers many different kind of sports then maybe you are use to. So why not try another sport when you have the chance?
If you never tried American Football (like most Europeans) you should really give it a try. It is awesome!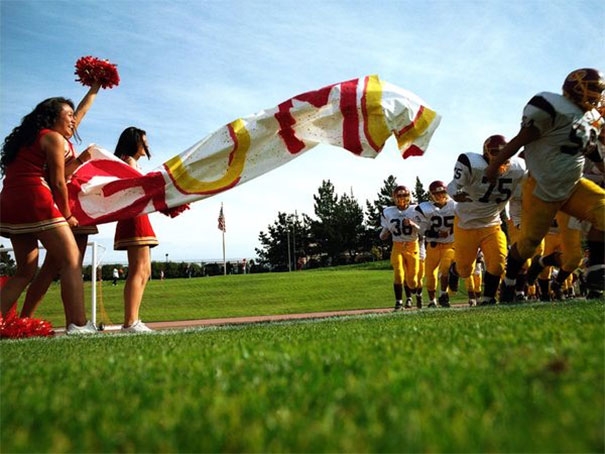 Did you like this post?
Show your support and encourage us to work even harder by recommending it to your friends.
What to read next:

You will be happy to go home and see your friends and family again, but at the same time you will feel so sad leaving your new friends.

Foreign exchange is eternally awesome! The following list includes our top five reasons why going on a foreign exchange is a worthwhile life experience.

Are you interested of being an exchange student? Read our guide to what can be your first step to an incredible adventure as an exchange student.
Become a member:

Discuss, ask questions & make friends from all around the world. Become a member and lets create a community where we respect and are extra nice to each other.