Sports and activities for an exchange student
For your comfort during your year it is important that you activate yourself with activities when you are not in school. With activities you will always have something to do witch is important, especially during times of homesick. It is also the best way to meet new people and friends. Most countries have many activities through the school. It could be sports, drama class, school band and a lot more.
If you are interested in sports you will probably get busy very easily. Many countries also offers many different kind of sports then maybe you are use to. So why not try another sport when you have the chance?
If you never tried American Football (like most Europeans) you should really give it a try. It is awesome!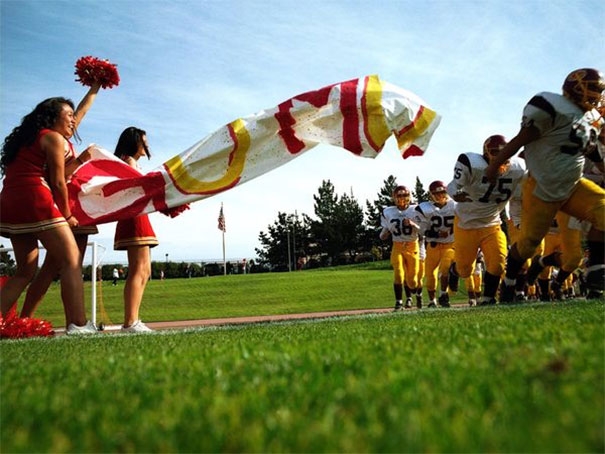 Did you like this post?
Show your support and encourage us to work even harder by recommending it to your friends.
What to read next:

As an exchange student you will spend most of the time in school. It is very important for you to create as much positive influences in school as possible.

There is not one sort of person who is more suitable than another. Of course it's easier if you are happy.

Exchange students are usually students in high school or post-secondary systems of education who leave their home countries to spend anywhere between a few weeks and an entire year within a foreign country.
Become a member:

Discuss, ask questions & make friends from all around the world. Become a member and lets create a community where we respect and are extra nice to each other.