Your relationship with natural family
When you are deciding on which student to invite into your home often their will be a letter from them as well as their parents. This is a great way to get to know them a bit. Once you establish first contact it would be a great time to start talking with their family as well. Your students natural family can be your best source when you have questions about your student. After all. Who knows them best?
Build a relationship with their natural parents
It is always a good thing to email the parents of your student. Tell them about you. You will have their child in your home for a long time. They will be sure to have many questions. As parents you will have many things in common but also many differences. They way you handle certain situations could be different or the same.
Share your hobbies, ask about theirs. This is your chance to build a lasting relationship with this family.
Once your student arrives, you will want to continue to keep in contact. True, your student will keep in contact with their parents, but you should keep in contact seperatly. Email the family. Tell them about what their child is doing, tell them about a funny face they made when they tried some new foods. They will love hearing this.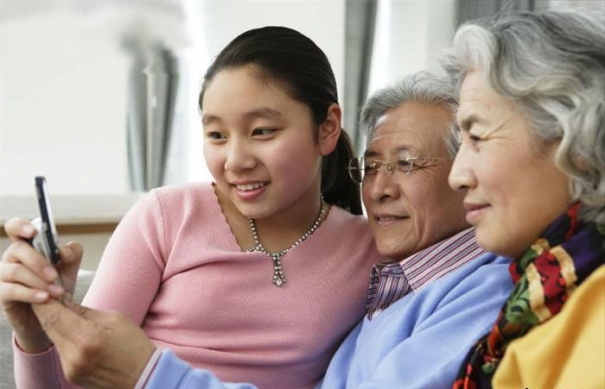 You will describe things differently than their child would. If you have questions about certian behaviors feel free to ask them. They would rather you ask and have a great experience together, than you not ask and everyone is miserable from a lack of communication.
As the year continues you will find you have not only gained a child, you have gained a whole family. When your student leaves, keep in contact with them as well. Who knows, maybe some time you will go and visit them in their country.
Did you like this post?
Show your support and encourage us to work even harder by recommending it to your friends.
What to read next:

There are many companies out there hoping to catch your attention when chosing to host an Exchange Student. There are several things to consider when chosing the one to go through.

Now if you have children in your home, you might be wondering how to prepare them for the arrival of their host sibiling. This process will vary based on age...

Your student has been gone for maybe only a week possibly longer, and you find yourself missing them in your home. They will always be a part of your life, but there is deffinatly an emptiness now.
Become a member:

Discuss, ask questions & make friends from all around the world. Become a member and lets create a community where we respect and are extra nice to each other.