Setting rules as a host family
Every household has their own set of rules. The Exchange Programs also have rules. Discussing all of these with your Student will be very important. Depending on the student you may need to refresh them in their minds a couple of times throughout the year. After all they are teenagers.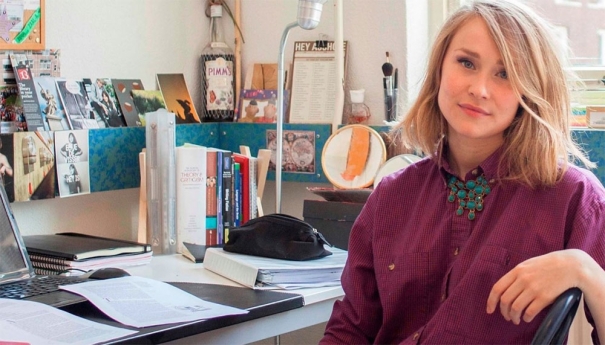 Family discussion
I found it best to sit down as a family before our students arrive and to discuss our family rules. We then would make a detailed list, that once our student was here we could have another family discussion.
You will want to let them know what you expect in your family. This could be internet usage, curfews, chores, meal time and more. Make sure you have this an open discussion. After all they might have a different idea of what is fair. Be open to negotiations. If you just lie a bunch of rules at their feet they might resent you. And you might find the negotiations to work just fine and both of you will be happy in the end.
Program rules
There are also rules they must follow with whatever program they go through. You must make yourself aware of these rules so that you can make sure to help them uphold them. These rules usually include, no smoking or drinking, no driving, no going on trips without the permission of the program through their local representitive. The rules are really basic and are common sense.
Discussing your rules and the program's rules with your student will make for a much more enjoyable experience for all of you. And remember if you ever need help contact your local representive to help you.
Did you like this post?
Show your support and encourage us to work even harder by recommending it to your friends.
What to read next:

So many things to consider when Hosting an Exchange Student! Now you are probably wondering, "Will this cost us to host?" The answer is sort of mixed. I will explain...

Now that your student has been home for a couple of months or maybe even a year, you might now find yourself wondering if you would want to host again..
So you contacted your local representitive, picked your student, now the waiting begins for your first contact! This can be a very anxious time for you!
Become a member:

Discuss, ask questions & make friends from all around the world. Become a member and lets create a community where we respect and are extra nice to each other.